Unlock 10% off by signing up to our newsletter below
Enjoy free shipping on all orders
Enjoy complimentary sample with every purchase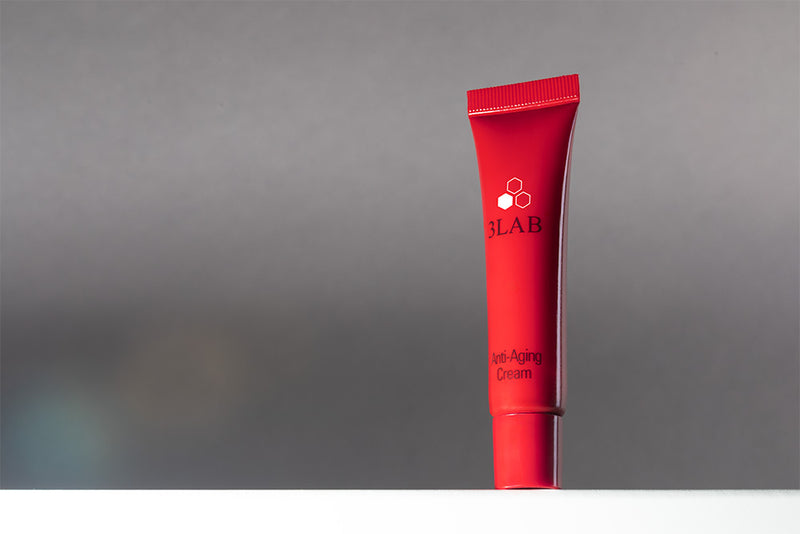 Sample Set of the Month
Anti-Aging Cream 6ml
Infused with the potent Marine Repair Complex and a blend of peptides, it effectively smoothens wrinkles, enhances skin volume, and fortifies the skin's natural barrier, while maintaining optimal hydration.
Yours with any purchase on 3LAB.com.
Learn more
Recommended
Spring & Summer Skincare Favorites
In spring, days are finally getting longer and sunnier which means your skin is ready for a shift in seasonal skin care. Heat, humidity and sun can damage even the most resilient skin.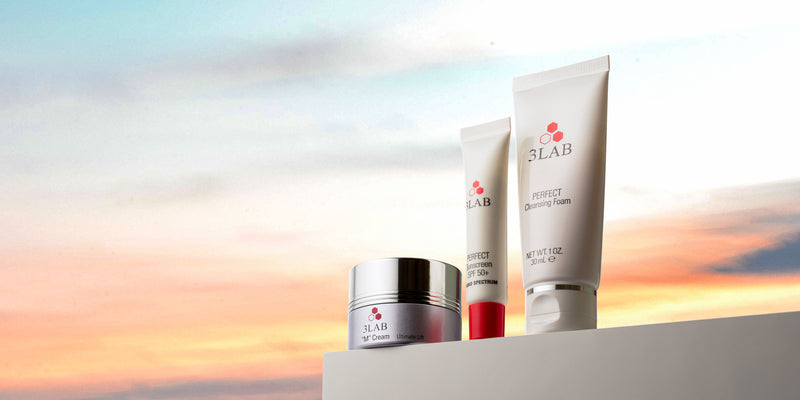 Introducing
Deluxe Travel Set
Experience the perfect skin care routine with our three-piece set of best-selling icons. These products are specially formulated to leave your skin clean, silky-smooth, and well-protected, providing deep hydration to keep it healthy and radiant.
Shop Now